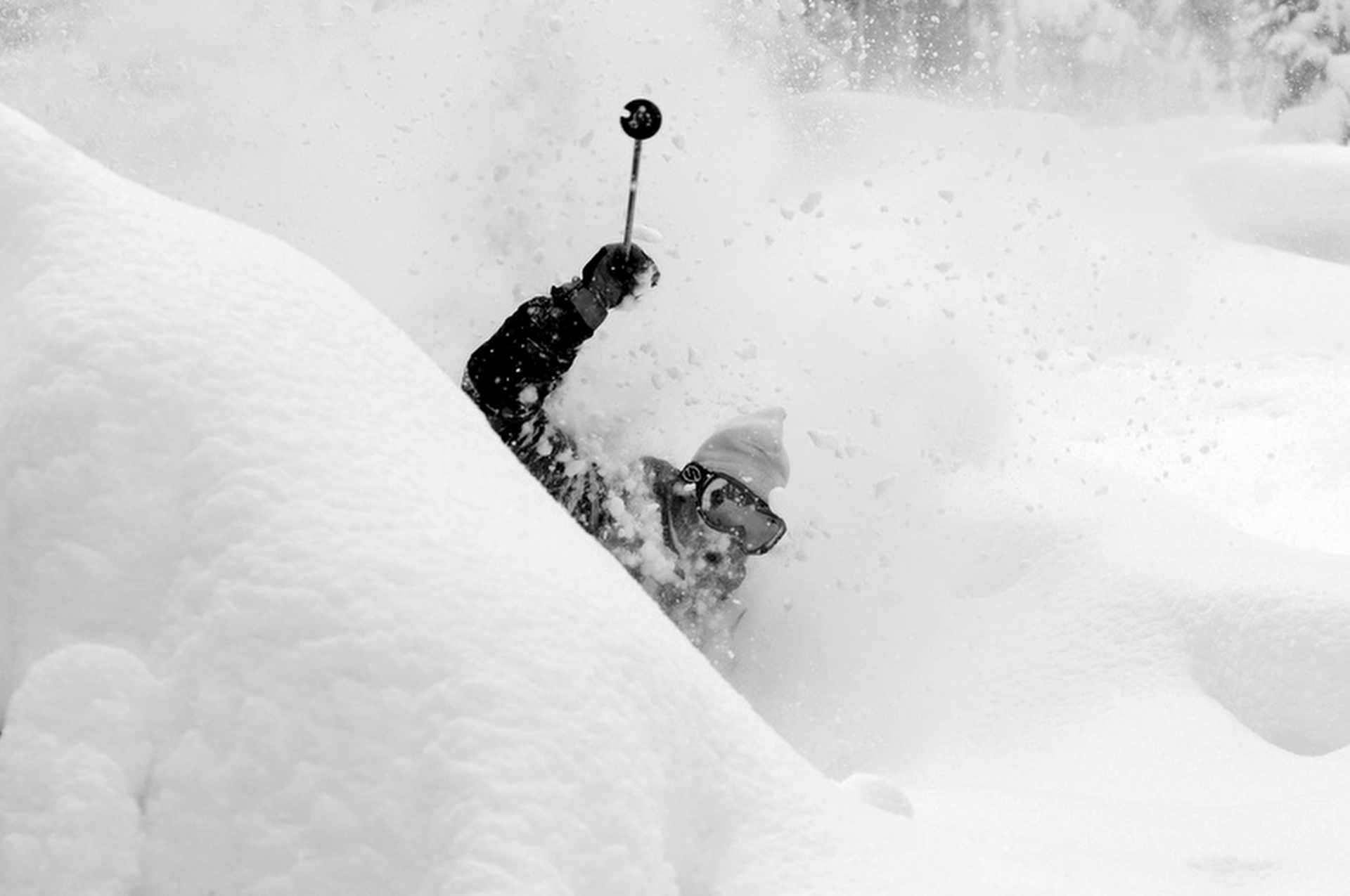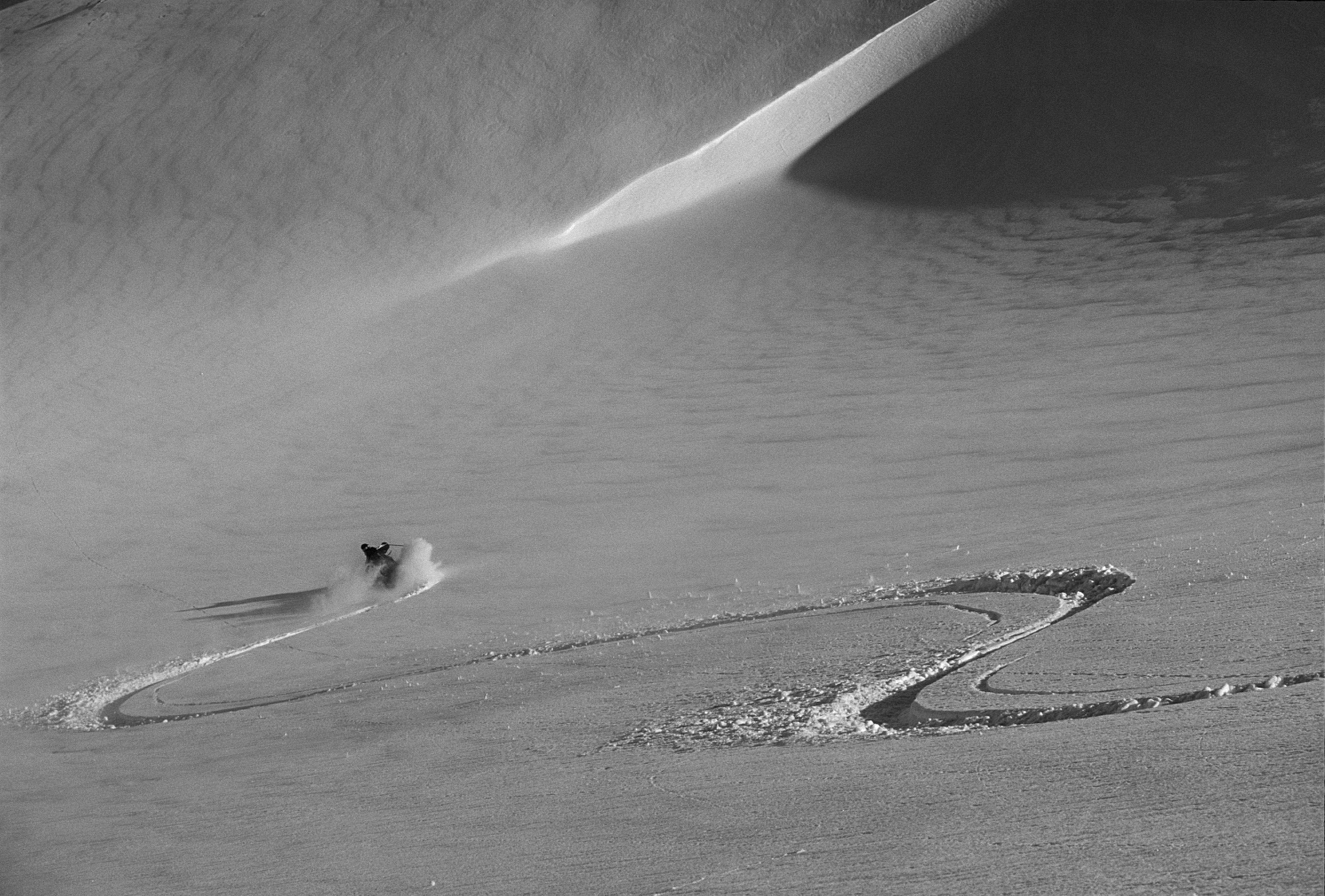 ACTIVITIES at ALTA LAKES
Here you can visit the old mining/ghost town and see the original site of alternating current electricity.
This mining town came into existence after Jack Mann discovered gold here in 1878. The town is on the National Register of Historic Places and today, there are still original buildings including cabins, a boarding house and outhouse buildings that you can see.
You can also see remnants of the aerial tramway that used to move the ore from the mine to the mill a little ways down the mountain. Just a few miles away, Telluride's L.L. Nunn joined forces with Nikola Tesla and George Westinghouse to build the world's first commercial alternating-current power plant. It was used to fuel the operations of the Gold King Mine, which was just south of The Observatory.
In addition to being downright fascinating, this is truly one of the most picturesque places in the Telluride area! A short distance away, there are two of the three Alta Lakes. In the summer, it is popular campsite and a haven for cyclists and hikers. When there is snow on the ground there will still be some campers, but it is also a beautiful place to snowshoe (among other things).
Mountain village
Home to shops, restaurants, spas and the Telluride Ski School, you can find pretty much any thing you could want in Mountain Village. To reach Telluride, just hop onto the free and of course, scenic, gondola.
Telluride
Telluride is known across the globe for cultural events including the Telluride Film Festival, The Bluegrass Festival, Blues & Brews plus a number of other events. Christmas Eve is always spectacular thanks to the Torchlight Parade, and the 4th of July parade is another not-to-be-missed event. This is definitely not your typical small-town parade.
When you explore Telluride, you will be treated to boutiques, art galleries, a lesson or two in history and local flavors in gourmet restaurants.